Tips For Winterizing Your Roof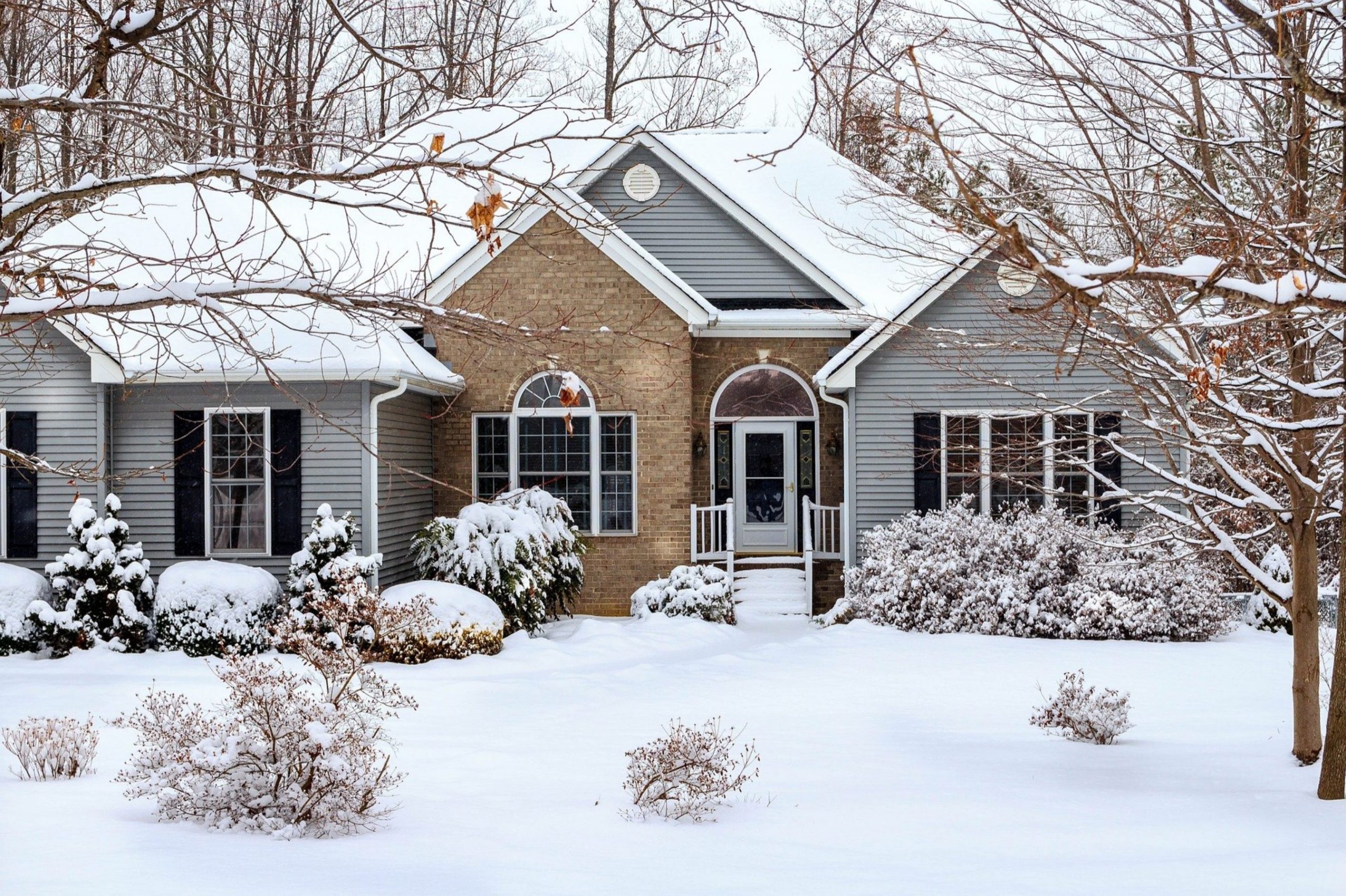 "Winter is coming", and you want to be protected! As you switch out your wardrobes, put away the lawnmower, and fill your car with antifreeze, make sure not to neglect your number one line of defense…. Your home's ROOF! In this article, YES Contracting Services, LLC will go over some of the steps you can take to make sure that your roof is ready.
Check Your Gutters
Everyone thinks about their gutters during summer rains, but they play just as important a role in the winter. Clogged gutters will not properly drain, which can cause other problems for your roof and home. While you are at it, check for loose asphalt collecting in your gutters; this can indicate that your shingles are deteriorating.
Check for Unwanted Guests
In-laws aren't the only guests that can overstay their welcome. Birds, insects, rodents, and bats may seek asylum in your attic and under your roof and can cause immense damage. Check for evidence of pests and address the problem before damage occurs.
Inspect Your Interior Ceilings
Water stains on your ceiling are a telltale sign of roof damage. It's important to get these leaks addressed ASAP before they cause more damage, both inside and outside your home.
Check for Overhanging Branches
When weighed down with snow or ice, or when subjected to winter winds, tree branches can fall on your roof and cause costly damage. If possible, trim any overhanging branches. If you can't do so safely, call a professional to safely remove them.
Get Up Close and Personal
While you may be able to spot some damage from the ground, the best way to spot damage is to actually get up on your roof. Roof damage can be deceptively minor in appearance, and you won't be able to spot everything from the ground. Some things you will want to check for are loose or missing shingles, stains, rot, cracked or wrinkling caulk, and damage to chimney flashing. Cracked, decaying, or missing fascia and soffit can also indicate water damage somewhere on the roof or a problem with gutter drainage.
Enlist the Help of Professional!
Congratulations! You've done a great job checking your roof for damage. The final step is to enlist the help of a professional to repair any damage you have found and to check for anything that may have been missed. Get it repaired, and get ready for winter!
Call YES Contracting Services, LLC at 423-764-8276 to schedule your FREE estimate!
Address: 3611 North Roan Street, 37601 Johnson City, USA
Tennesse:
Bristol
Clinton
Dandridge
Erwin
Farragut
Greeneville
Jacksboro
Knoxville
Maryville
Maynardville
Morristown
Mountain City
Newport
Oak Ridge
Rogersville
Rutledge
Sevierville
Sneedville
Tazewell
North Carolina:
Banner Elk
Boone
Brevard
Bryson City
Forest City
Franklin
Gastonia
Hendersonville
Hickory
Jefferson
Lenoir
Lincolnton
Marion
Mars Hill
Mooresville
Mount Airy
North Wilksboro
Shelby
Sparta
Spruce Pine
Sylva
Taylorsville
Tryon
Waynesville
Yadkinville
Virginia:
Abingdon
Big Stone Gap
Bland
Clintwood
Gate City
Grundy
Independence
Lebanon
Marion
Richlands
Wytheville
© All Rights Reserved | 2023 YES Contracting Services
General Contractor Licenses. TN: #72270 NC: #81321
Address: 3611 North Roan Street, 37601 Johnson City, USA
© All Rights Reserved | 2023 YES Contracting Services |General Contractor Licenses. TN: #72270 NC: #81321