Do I Need Drip Edge, and What Are the Benefits?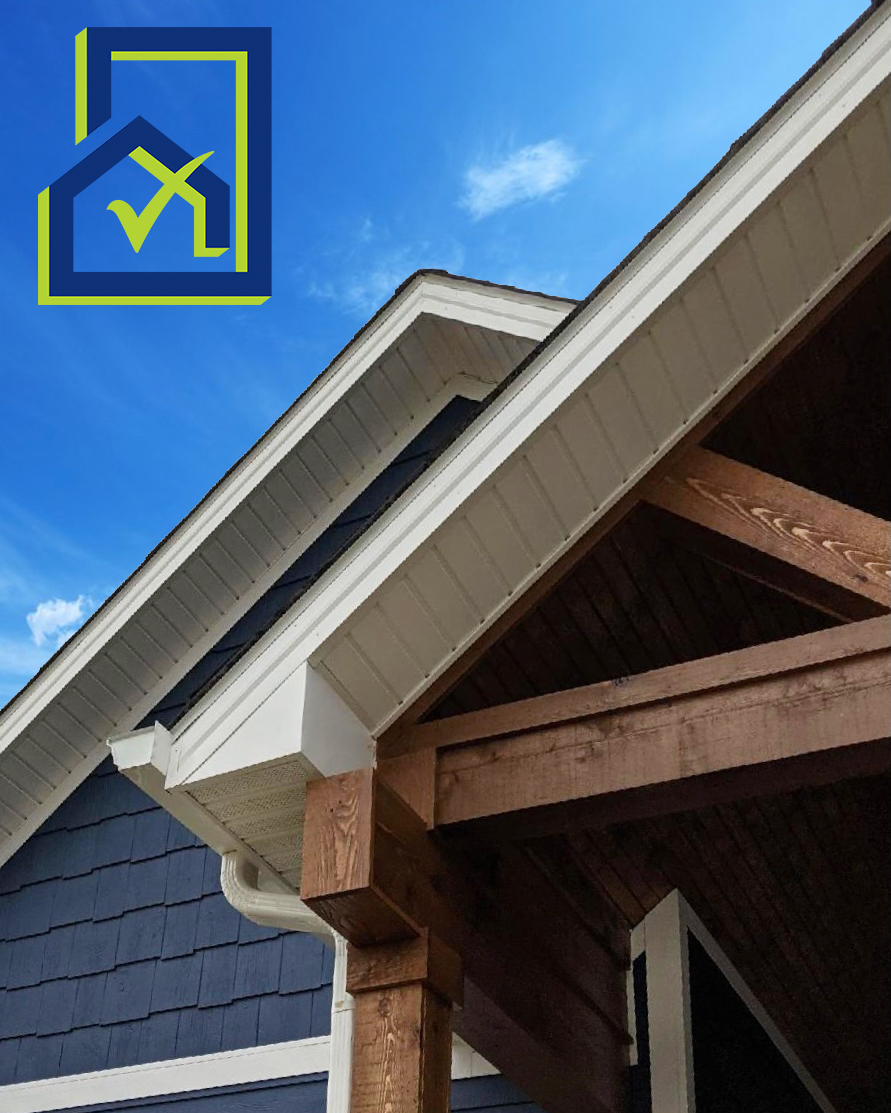 It's time to replace your roof and your roofing contractor has just sent you the estimate, which includes drip edge. Drip edge? What is that? And do you really need it? In this article, YES – Your Exterior Solution explains what this vital but unobtrusive element of your roof does, and why you need it!
Drip edge, or the metal flashing installed at the edges of roofs, serves a vital function in controlling the flow of water and directing it away from the fascia and into the gutter. Usually shaped like an "L", it is also known as D-metal, gutter apron, or drip edge flashing. It hangs over the side of the roof and has a small metal flange that is bent away from the fascia. Although some older homes do not have drip edge installed, it is now required by most building codes across the United States.
By directing water away from the fascia, drip edge protects your home in multiple ways, including:
Extending the lifespan of your roof
Directs water away from the fascia (protecting it from rotting)
Seals any gaps that may exist
Helps protect against ice dams in the winter
Protects against wind-driven rain (wind can push water under the shingles, which can harm the roof's deck)
Helps prevent movement between the fascia and deck boards (which can lead to issues such as buckling shingles)
Helps the gutters do their job of directing water away from the building and foundation
Drip edge that has been properly installed by a licensed company like YES has the potential to greatly improve the effectiveness and longevity of your roof. If your roof does NOT currently have drip edge installed, call YES at 423-764-8276 to schedule a free estimate; depending on the condition of the roof, it IS possible to add drip edge without replacing the entire roof!
Address: 3611 North Roan Street, 37601 Johnson City, USA
Tennesse:
Bristol
Clinton
Dandridge
Erwin
Farragut
Greeneville
Jacksboro
Knoxville
Maryville
Maynardville
Morristown
Mountain City
Newport
Oak Ridge
Rogersville
Rutledge
Sevierville
Sneedville
Tazewell
North Carolina:
Banner Elk
Boone
Brevard
Bryson City
Forest City
Franklin
Gastonia
Hendersonville
Hickory
Jefferson
Lenoir
Lincolnton
Marion
Mars Hill
Mooresville
Mount Airy
North Wilksboro
Shelby
Sparta
Spruce Pine
Sylva
Taylorsville
Tryon
Waynesville
Yadkinville
Virginia:
Abingdon
Big Stone Gap
Bland
Clintwood
Gate City
Grundy
Independence
Lebanon
Marion
Richlands
Wytheville
© All Rights Reserved | 2023 YES Contracting Services
General Contractor Licenses. TN: #72270 NC: #81321
Address: 3611 North Roan Street, 37601 Johnson City, USA
© All Rights Reserved | 2023 YES Contracting Services |General Contractor Licenses. TN: #72270 NC: #81321