How Our Roofing Services Can Benefit You and Your Home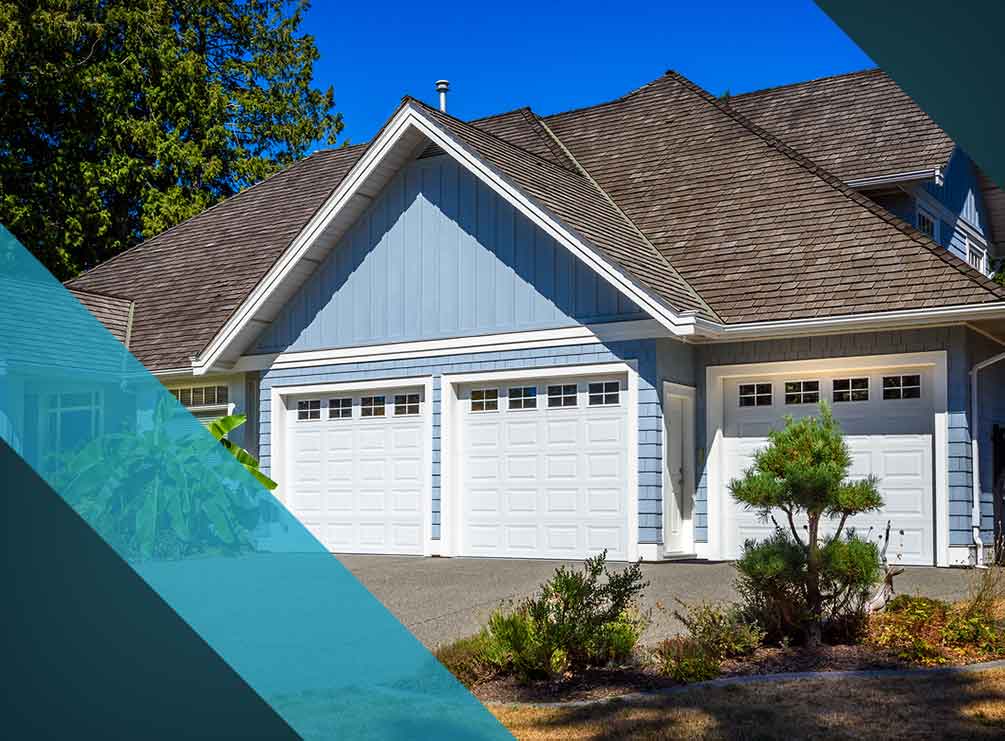 YES Contracting is the leading residential roofing contractor in our area because of our excellent roofing services and our customer-centric approach. We use our extensive knowledge and experience to make sure that our project results are to the customer's satisfaction. Our residential roofing services can have many benefits for your home, like the following:
Roof Replacement
A new roof can greatly improve your home's curb appeal, weather resistance, and comfort. Your roof is one of the largest elements of your home's exterior, so replacing a roof that's old, outdated, or damaged will have a noticeable effect on your home's appearance. The roof is also your home's primary defense against bad weather, so installing a new and more durable roofing system will help protect your interior.
Fortunately, we provide our customers with a wide range of roofing products so you can easily find the best roof for your needs.
Roof Repairs
If the damage to your roof isn't extensive, then instead of a new roof installation, we can perform repairs. YES Contracting Services has decades of experience and this means we have encountered and fixed all kinds of roofing problems. We can easily find and repair the source of roof leaks, replace cracked shingles, fix broken flashings, and more.
Roof Maintenance
We also offer roofing maintenance plans. Regular roof inspections and maintenance has a significant effect on your roof's durability and service life. We can find and repair minor problems before they turn into roof leaks and cause water damage. By catching these problems early on, we can preserve your roof's integrity and prevent premature roof failure. A roof maintenance plan will allow you to get the most of your roof.
When it comes to emergency roof repairs or residential roof replacement, YES Contracting Services is the company to call. We serve Tennessee, North Carolina, and Virginia. Call us at (844) 811-0681 to learn more about our services and products.
Address: 3611 North Roan Street, 37601 Johnson City, USA
Tennesse:
Bristol
Clinton
Dandridge
Erwin
Farragut
Greeneville
Jacksboro
Knoxville
Maryville
Maynardville
Morristown
Mountain City
Newport
Oak Ridge
Rogersville
Rutledge
Sevierville
Sneedville
Tazewell
North Carolina:
Banner Elk
Boone
Brevard
Bryson City
Forest City
Franklin
Gastonia
Hendersonville
Hickory
Jefferson
Lenoir
Lincolnton
Marion
Mars Hill
Mooresville
Mount Airy
North Wilksboro
Shelby
Sparta
Spruce Pine
Sylva
Taylorsville
Tryon
Waynesville
Yadkinville
Virginia:
Abingdon
Big Stone Gap
Bland
Clintwood
Gate City
Grundy
Independence
Lebanon
Marion
Richlands
Wytheville
© All Rights Reserved | 2023 YES Contracting Services
General Contractor Licenses. TN: #72270 NC: #81321
Address: 3611 North Roan Street, 37601 Johnson City, USA
© All Rights Reserved | 2023 YES Contracting Services |General Contractor Licenses. TN: #72270 NC: #81321